The steps below are for enrolling in 2FA if you are working internationally. Mason requires that during your initial enrollment the phone number of your device must be in Patriot Web.
Note: You must use a device (smartphone or tablet) which is able to use the Duo Mobile app.
1
On your smartphone, go to the App Store and download the Duo Mobile app by Duo Security. The app is used to confirm your identity when connecting to any 2FA-enabled application or service.
2
In a web browser go to 2fa.gmu.edu. Click 2FA Account Login in the top right.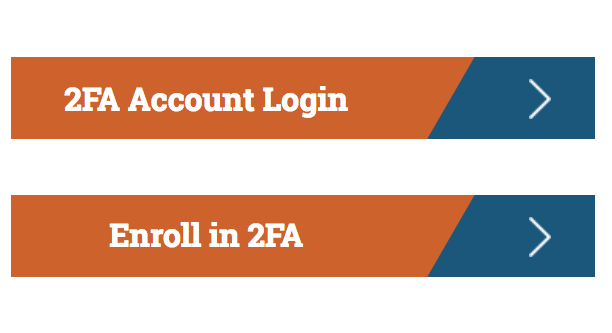 3
Log in with your Mason NetID and Patriot Pass Password.

4
Begin the enrollment process by selecting the phone number of your device and click Save and Continue. You must be able to answer a call to complete enrollment.
5
Confirm the phone number you selected, click OK.
6
Enroll your Duo Mobile compatible device (e.g., smartphone or tablet) in Mason's 2FA system. You need to include the type of device and a device name. Also include an alternate (non-Mason) email address. Click Save and Call Me.
7
Answer the phone and press 1 when prompted. Open the Duo Mobile app on your device and scan the QR code, which activates the app. Click Continue.
8
This is the next screen you will see, which verifies you have completed the initial enrollment.
Last modified: October 8, 2020