Step 1
On your smartphone, go to the App Store and download the Duo Mobile app by Duo Security. The app is used to confirm your identity when connecting to any 2FA-enabled application or service.
Step 2
In a web browser, go to 2fa.gmu.edu. Click 2FA Account Login in the top right.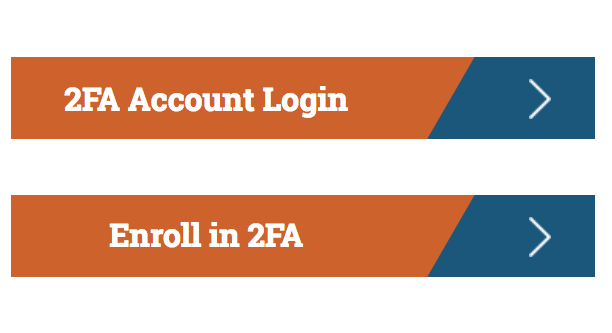 Step 3
Log in with your Mason NetID and Patriot Pass Password.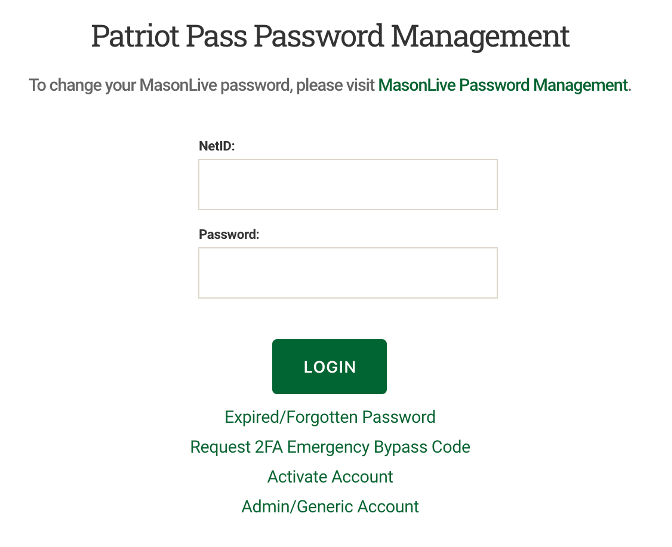 Step 4
Begin the enrollment process by clicking ENROLL THIS PHONE. You must be able to answer a call to complete enrollment.
Or you may click CHANGE PHONE to use a different phone.
Step 5
Click the green Call Me.
Step 6
The phone number you selected previously will ring.

Note: If you miss the call it will attempt to call you up to six times.
Step 7
When you answer the call, it will ask you to acknowledge the call. Press 1 when prompted.
Step 8
Select your phone type – Smartphone from the list. Then click CONTINUE.
Step 9
Follow step 1 displayed on the screen to install the Duo Mobile app on your smartphone and click I HAVE DUO MOBILE INSTALLED.

Step 10
Follow step 2 displayed on the screen to activate your smartphone.

Step 11
Your initial enrollment is complete. The Enrollment Confirmation page will open. To enroll an additional device or manage other account information click CONTINUE. For additional instructions see How to Enroll Additional 2FA Devices and the List of 2FA Authentication Options.
Last modified: August 1, 2021