Step 1
On a web browser go to 2fa.gmu.edu. Click 2FA Account Login on the bottom right.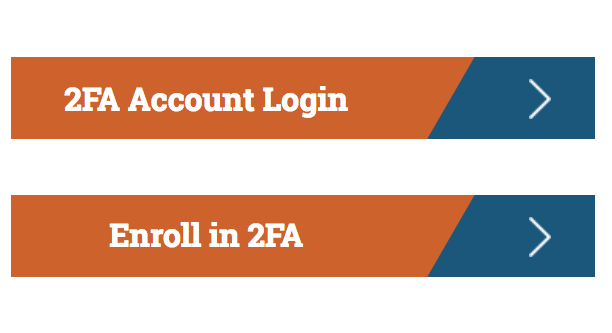 Step 2
Click Request 2FA Emergency Bypass Code.
Step 3
Enter G Number and click CONTINUE.
Step 4
Answer Security Questions and click CONTINUE.
Step 5
You will get a confirmation page that the bypass code was sent to your alternate email address.
Step 5
Check the alternate email account to access your bypass code.
Note: The code is one-time use and must be used within one hour.
Last modified: April 6, 2022