Step 1
On your smartphone, go to the App Store and download the Duo Mobile app by Duo Security. The app is used to confirm your identity when connecting to any 2FA-enabled application or service.
Step 2
In a web browser, go to 2fa.gmu.edu. Click 2FA Account Login in the top right.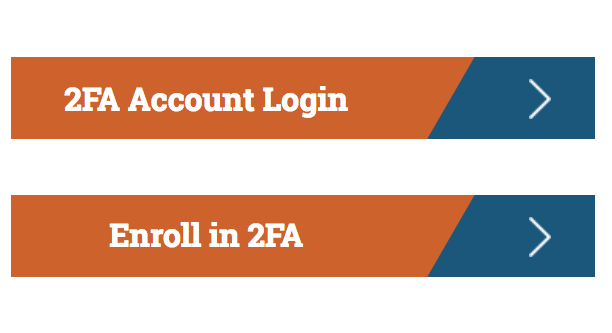 Step 3
Log in with your Mason NetID and Patriot Pass Password.

Step 4
Within the Account Management Site, you will be asked for your consent for Mason to collect information for the purpose of signing up for Two-Factor Authentication (2FA). Check the box I Accept and click Continue.
Step 5
Begin the enrollment process by selecting the phone number of your device and click Save and Continue. You must be able to answer a call to complete enrollment.
Step 6
Confirm the phone number you selected, click OK.
Step 7
Click the green Call Me button.
Step 8
The phone number you selected previously will ring.
Note: If you miss the call it will attempt to call you up to six times.
Step 9
When you answer the call, it will ask you to acknowledge the call. Press 1 when prompted.
Step 10
Select your phone type from the list (i.e., if you are enrolling an iPhone select iPhone and for an Android select Android). Then, click Enroll Device.
Step 11
Open the Duo Mobile app on your smartphone and click + or Add Account.
Note: When configuring the app, allowing or enabling notifications improves your ability to authenticate using Duo Mobile.
Step 12
Scan the activation QR code to activate your device. Click Continue.
Step 13
When prompted enter an alternate email address and click Save and Continue. The alternate email address cannot be your Mason email.
Note: This alternate email address is used if you need an Emergency Bypass Code, if you do not enter an alternate email address it will make the process harder to get back into 2FA.
Step 14
Your initial enrollment is complete. The Enrollment Confirmation page will open. To enroll additional devices or manage other account information click OK. For additional instructions see How to Enroll Additional 2FA Devices and the List of 2FA Authentication Options.
Step 15
Click Logout to exit the Account Management application.
Last modified: February 22, 2021