Follow these instructions to log in to your Office 365 account for the first time.
Step 1
Go to mail.gmu.edu and click Employee Email.

Step 2
Log in with your NetID and Patriot Pass Password.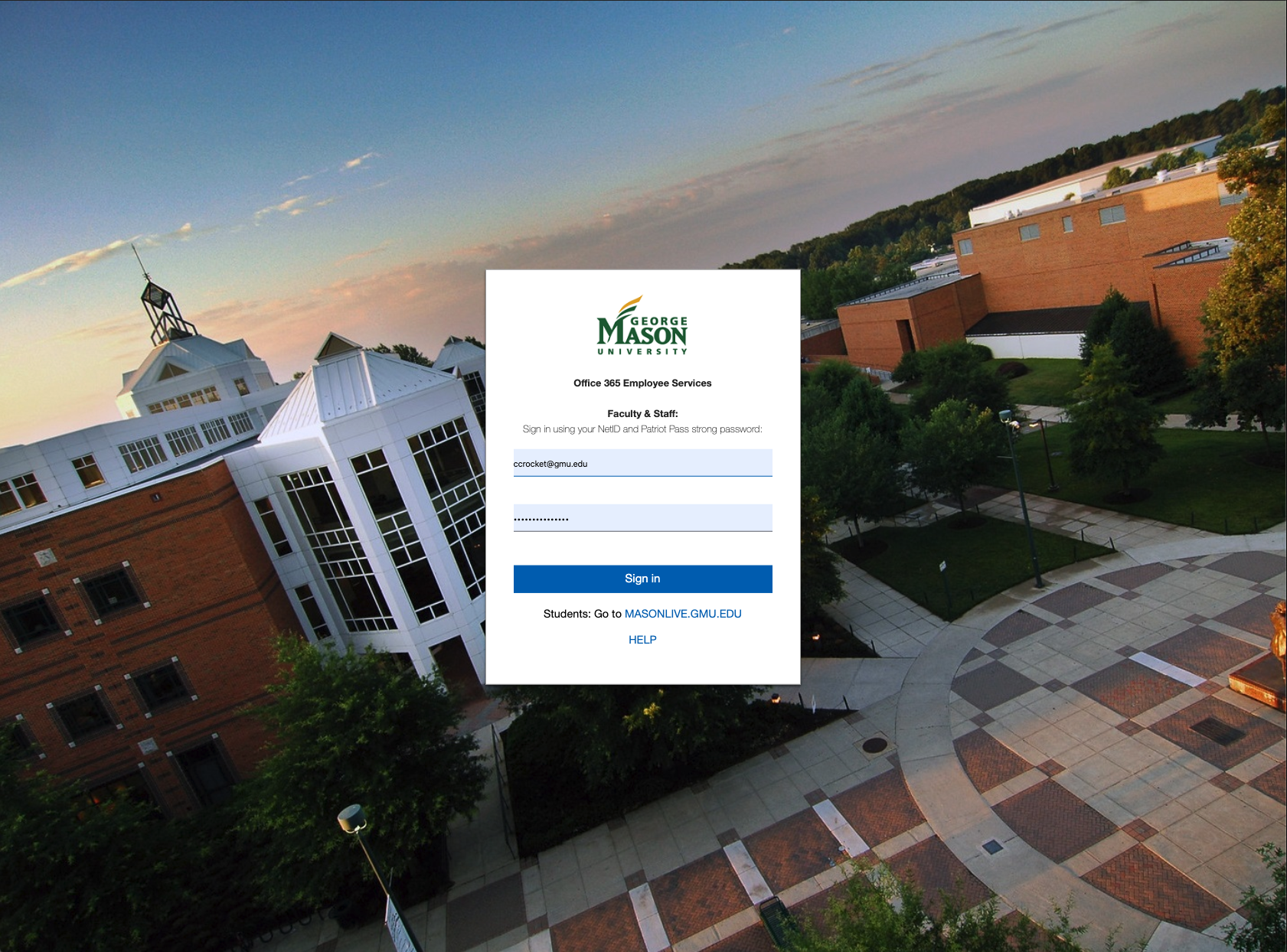 Step 3
Select your Language and Time zone.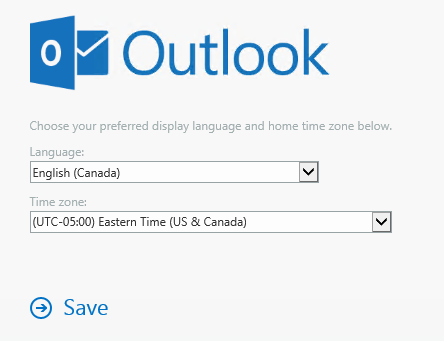 Congratulations! You can now use your Office 365 mailbox.
Last modified: September 17, 2020