You can remove an enrolled device at any time as long as you always have one device on your account.
Step 1
In a web browser go to 2fa.gmu.edu. Click 2FA Account Login in the top right.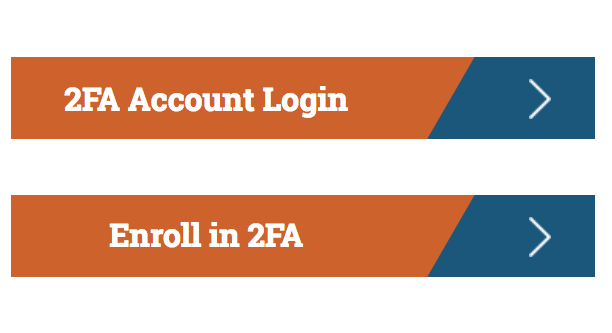 Step 2
Log in with your Mason NetID and Patriot Pass Password.
Step 3
Complete the second-factor authentication with your previously enrolled device.
Step 4
On the Patriot Pass Password Home page, click 2FA Account from the left side menu.
Step 5
On the Manage Duo 2FA Account page, locate the device you want to remove from the list.
Step 6
Click the trash can next to the device that you would like to remove.
Step 7
It will prompt you to confirm your action, click OK. Your device has been removed.
Last modified: April 6, 2022