If you get a new smartphone and wish to use the Duo Mobile app on it, you will need to replace your previous device. To replace a phone without adding a new phone number do the following: 
Step 1
On your smartphone go to the App Store and download the Duo Mobile app by Duo Security if you have not already.
Step 2
In a web browser go to 2fa.gmu.edu. Click 2FA Account Login in the top right.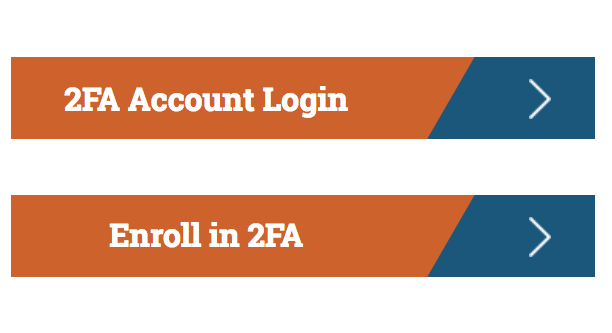 Step 3
Log in with your Mason NetID and Patriot Pass Password.
Step 4
Select Call Me and follow the prompts upon answering. 
Step 5
On the Patriot Pass Password Management homepage, click 2FA Account on the left side menu.
Step 6
On the Manage Duo 2FA Account page, locate your phone on the list of devices.
Step 7
Click Click to activate next to "New device but same number?".
Step 8
Select your phone type from the list (i.e. If you are enrolling a smartphone, select Smartphone). Then click CONTINUE.
Step 9
Follow the steps on the screen to complete your phone activation. Your smartphone has been replaced.
Last modified: August 1, 2021