If you get a new smartphone and wish to use the Duo Mobile app on it, you will need to replace your previous device. To replace a phone without adding a new phone number do the following: 
Step 1
On your smartphone go to the App Store and download the Duo Mobile app by Duo Security if you have not already.
Step 2
In a web browser go to 2fa.gmu.edu. Click 2FA Account Login in the top right.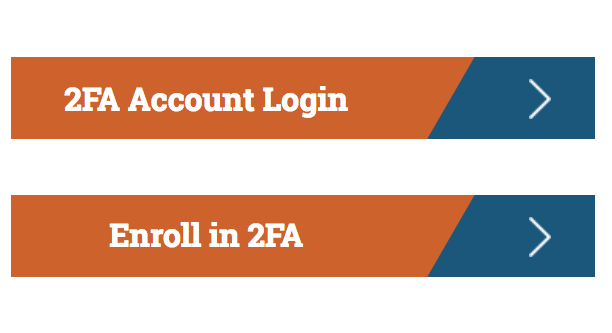 Step 3
Log in with your Mason NetID and Patriot Pass Password.
Step 4
Select Call Me and follow the prompts upon answering. 
Step 5
On the Management Options page, click Activate/Reactivate Duo App.
Step 6
Locate your phone on the list of devices.
Step 7
Click Reactivate next to the phone.
Step 8
Select your phone type from the list (i.e. If you are enrolling an iPhone select iPhone and for an Android select Android). Then click  Enroll Device. 
Step 9
Open the Duo Mobile app on your smartphone and click + or Add Account.
Note: When configuring the app, allowing or enabling notifications improves your ability to authenticate using Duo Mobile.
Step 10
Scan the activation QR code to activate your device. 
Step 11
Click Continue. Your smartphone has been replaced.
Last modified: September 17, 2020