Step 1
In a web browser go to 2fa.gmu.edu. Click 2FA Account Login in the top right.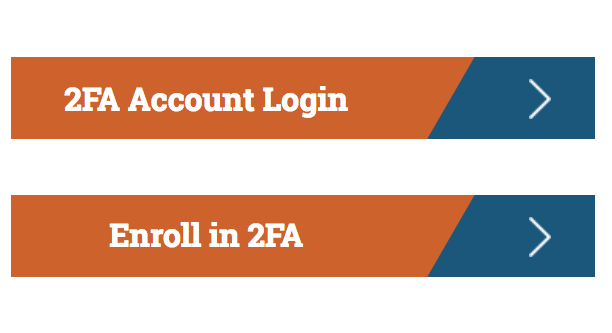 Step 2
Log in with your Mason NetID and Patriot Pass Password.
Step 3
Complete the second-factor authentication with your previously enrolled device.
Step 4
On the Management Options page, select option 4 Manage Current Devices.
Step 5
Use the arrows to the left each device to reorder it. Ensure the device associated with your Duo Mobile app is listed first.
Note: By default, Yubikeys will always remain at the bottom of your list of devices.
Last modified: October 16, 2019