Step 1
Note: Before you enroll your yubikey, ensure that it has been set up first. See How to Set Up the Yubikey
In a web browser go to 2fa.gmu.edu. Click 2FA Account Login in the top right.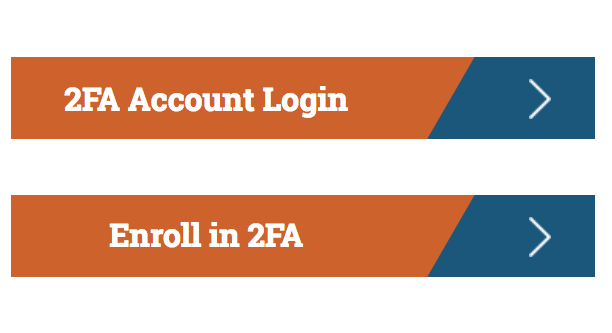 Step 2
Log in with your Mason NetID and Patriot Pass Password.
Step 3
Complete the second-factor authentication with your previously enrolled device.
Step 4
On the Management Options page, click Enroll a Yubikey.
Step 5
From the Yubikey Personalization Tool, copy the Serial Number (in Dec or Decimal format), the Private Identity, and the Secret Key into the appropriate slots.
Step 6
Click on Enroll Device. Your Yubikey is enrolled.
Last modified: September 17, 2020